I left behind my Goodreads Reading Challenge in the dust this year. How did you do on yours?
2017 was a good year for me when it came to finding amazing reads. I was lucky enough to find not one or two but NINE of them. Here they are in all their glory:
A book about the Holocaust that will take you there, making you sympathize with the unlikeliest of people! Find my review here.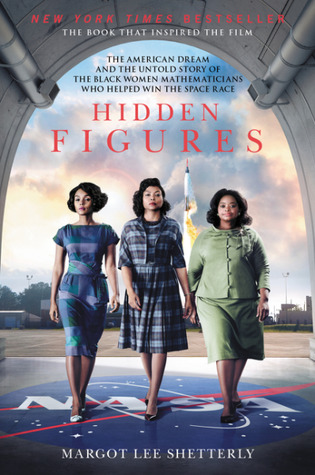 This is a non-fiction read but I enjoyed the heck outta it. I tried something new while reviewing this amazing book. I did an infographic!
A brief review of these two issues can be found here. What draws me to this comic is the innocence of the main character. He is literally just a kid albeit an undead one who is trying to figure out right from wrong. He depends on his mother to help him make that distinction but her pain makes her "slightly biased" lol.
I think the fact that I binge-read this whole series in one go just says it all. If you do have doubts, you can find my review here.
Find my reviews for both these amazing comics with female leads who struggle with who they are and right and wrong just as women in real life do. Find my thoughts here.
I decided to do a re-read of this old favorite and see if I had fallen out of love with it. I have never been more wrong. The links to the different installments and other interesting stuff can be found here.  Oh, and here are pictures of me with the Shai Hulud:
Another semi-fictional book that I loved this year. You can read my review here.
With this book, Kate and Curran are back to what made them so great in the first place–solving real-life problems as a couple should. They aren't perfect, they argue, and then they make up. I like that much better than the needy thing Kate had become in one of the books or the shiny can-do-no-wrong couple the two had become in another. The humor and Kate's struggles with divinity made up for one fast-paced book. I don't think I put it down even once.
I will be reviewing this one in detail later. Suffice it to say that I had a lot of fun reading this doorstopper!
How was 2017 for you? Did you read good books? Share your faves with me!