A fun book and a tribute to These Old Shades by Georgette Heyer. It was a fun read.
You can find my review here but here are some fun quotes from the books that I didn't mention in it:
Roman blinked again and smacked Aspid's nose with his hand. "What did I say about kisses? No kisses unless invited."
Aspid's tongue contracted. He pulled Roman into his mouth.
I sprinted.
"Yes, I love you, too," Roman said from inside the forest of teeth. "I need to go now. Come on."
The dragon opened his mouth and put Roman back into the mud.
Review and the status of Project Frankenstein over here!
Review to come soon!
Review to come soon!
Much too short, even for a short. I can't wait to get started on the next instalment from this series!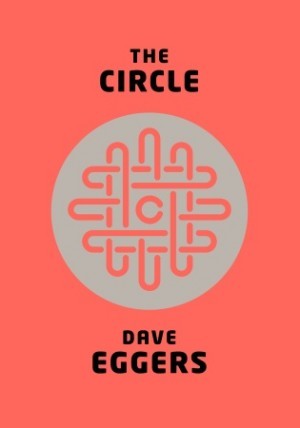 Okay, so I liked this book but that might have just been because I was imagining Emma Watson in place of the main character. I say this because the story introduced no novel concept. Whatever there was, it already had been done many times.
Much better than the previous book from this series!
This next part contains pictures from our visit to Ibn Battuta Mall in Dubai. Go ahead, if you'd like to see what a mall based on the different ancient civilizations of the world would look like!
Mughals
Chinese

Persian

Us