So, the bloggers participating in Dewey's Readathon also create mini-challenges that you can do while you read. A big thank you to those bloggers because the amount of work they put into designing these challenges and hourly updates is ah-mazing!
So, I did some of the challenges:
Anthology of Interest  wanted to know about an anthology you'd like to see
My answer: an anthology about taboos
Vague Recollections asked to describe the current in the vaguest of terms
My answer: The book where one of the characters has a brain the size of a planet (Hint: Its a trilogy in five parts!)
Book Workout asked for a picture involving books and exercise
My answer: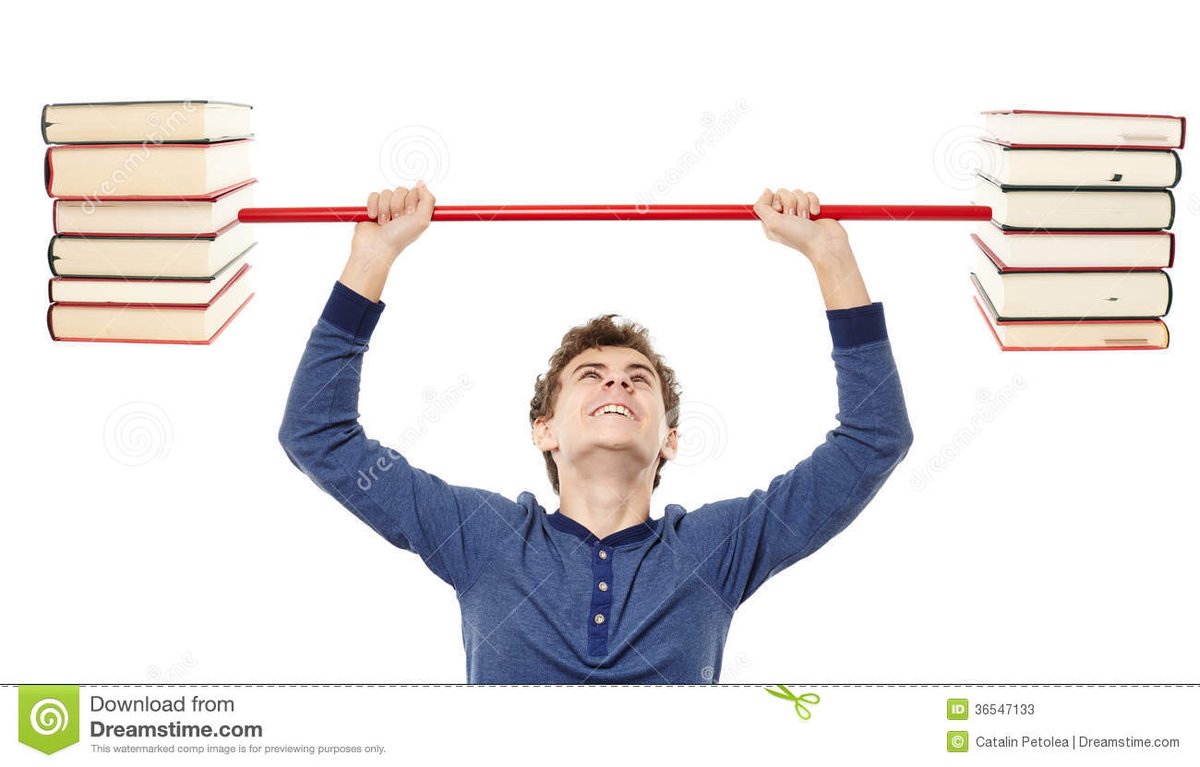 Bookish Playlist wanted a song from your playlist and the book that goes with it
My answer: Shinedown's All I Ever Wanted would go with most vampire books because of the lines, "I lie here alone and wonder why; That I come alive, just before I have to hide!"
Perfect Pairings wanted a pairing of a book with a snack.
My answer:
Pen Pal asked about a character you'd like to be pen pals with
My answer: Kate Daniels because she wouldn't have the patience lol
Covers from Memory wanted us to design a cover for our current read
My answer:
I had a lot of fun even if I didn't read for 24 hours straight. Do you like Readathons?