I had recently read a historical murder mystery and found it to be disappointing. So, going in, I wasn't expecting much out of this one either. But that was before I encountered the self-deprecating style of the narrator.
The protagonist is a cleric who's secretly Catholic but owes his job and living to his being ordained as one of the Protestant clergy. He's sent to the city of Delft when three serial murders — all young girls — take place.

Even though the theme of the book is a gruesome one, the narrator's humor helps make the book less darker. He's witty and smart too and willing to keep an open mind while mocking others who don't.
Aside from a likable protagonist, the smooth flow of the plot and the writing are two other reasons why I enjoyed reading this book. We also have the pleasure of reading about Vermeer and Leeuwenhoek as characters!

Now imagine how big of a dolt you have to be if you read Vermeer and fail to recognize that it isn't a character named after the great artist but the artist himself! Anyway, it took me quite a while to get there but I did.
As tax, I offer these:
I didn't get we were talking about the Leeuwenhoek either.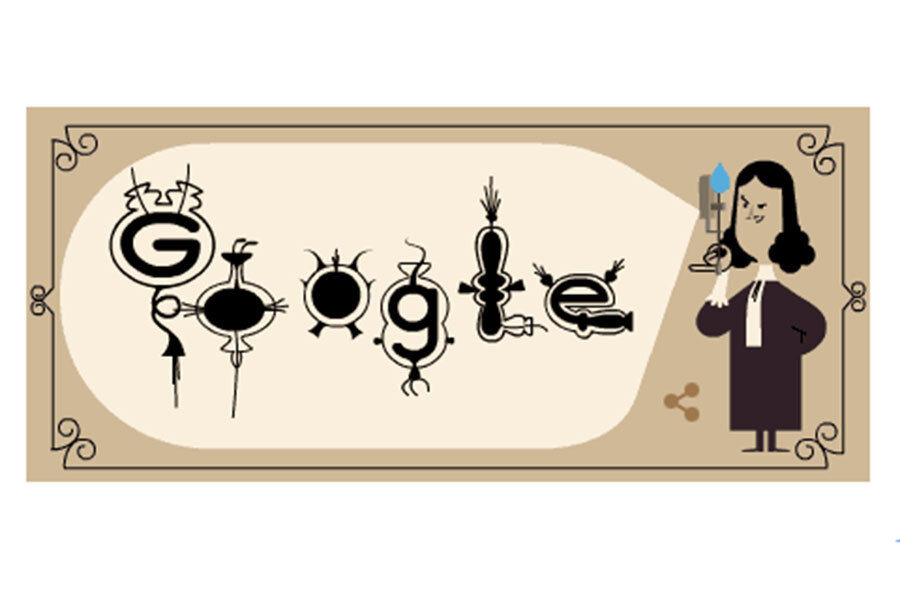 Not until I read the word, animalcules. That's when I squeed!
This guy was observing blood cells and yeast cells way back in the 1600s. He was partyin' with Peter the Great as the two geeked out over eel tails! Here's another interesting write-up on his findings on yeast.
All in all, a really fun read by a new author, which made me see what else they have written. I'm going to try it all!
I requested this book on Netgalley and I'm so glad I did!